Welcome to the Helpful Sprites collection! I'm creating this series because growing up I was around copious animals and plants of all kinds. I've been feeling quite a massive void in my life not having that in my life anymore. (currently living in NYC)


I wanted to find a way to help from afar for now. Wildlife, animal welfare, botany and natural history are all really important to me and I'm hoping this collection can generate funds and awareness for many great causes.
50% of the proceeds from each sprite will go to a different wildlife organization doing life saving work to help animals around the globe. To find out more info on which organizations I will be donating to visit the Helpful Sprites collection and click on each sprite : Helpful Sprites :)
Future of helpful sprites: Outside of NFTs I plan to release prints, stickers, and other merchandise. A % of profits from these sales will also be donated.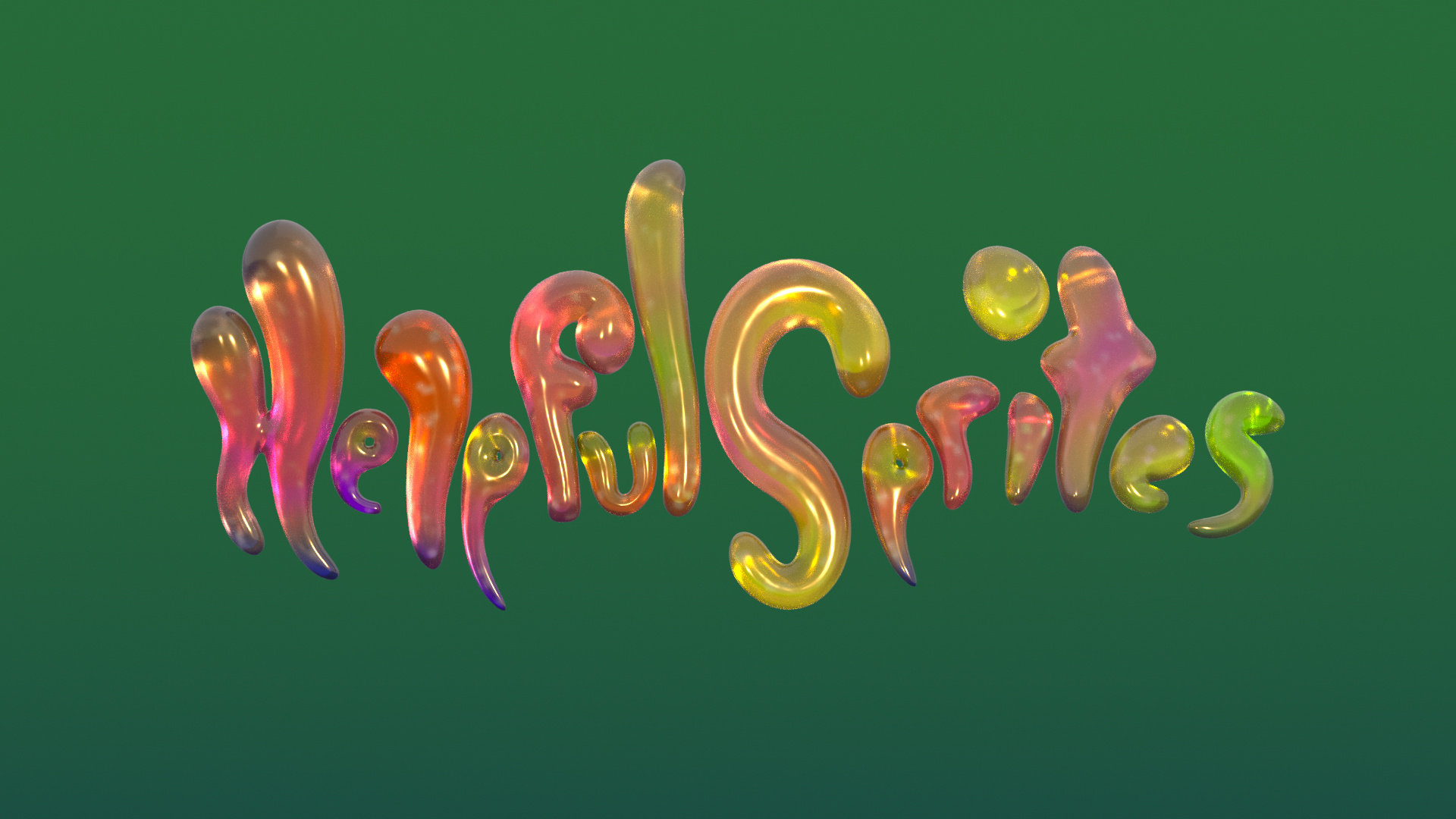 https://foundation.app/collection/helpful-sprites-mending?